Embodiment By Design
I meet you where you are, discover your unique needs, and design a daily yoga-inspired practice to help you physically and spiritually align with your highest self.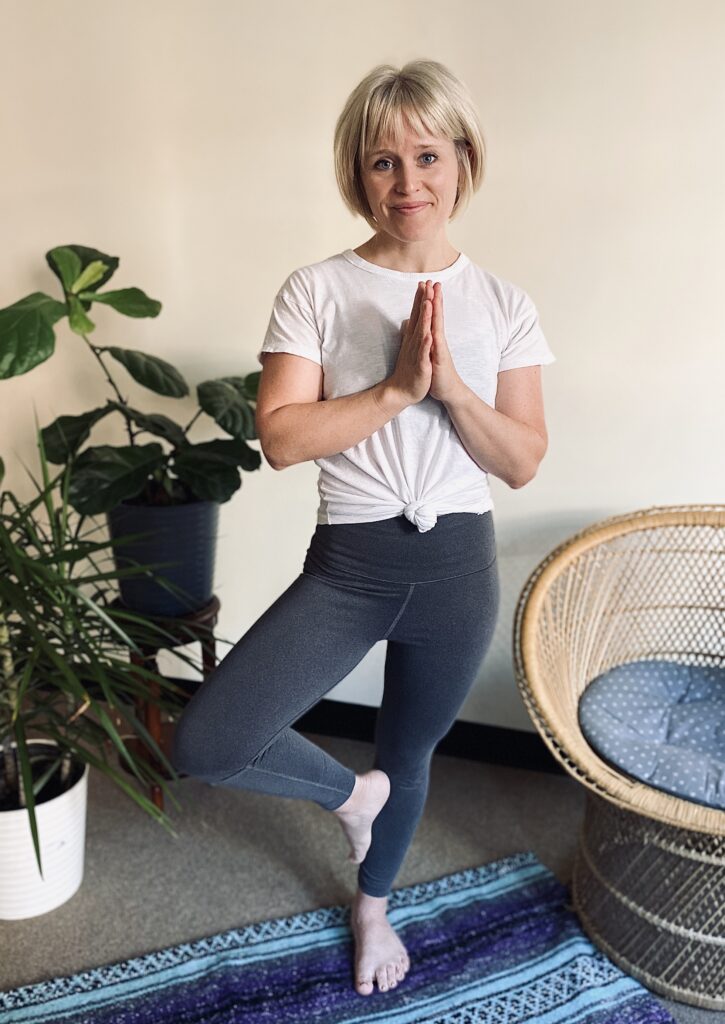 Embodiment By Design is one pathway for co-creating the person you long to be and the life you desire to have. It is a daily commitment to show up in your body, nourish your soul, and hold space for your inner transformation.
A single Embodiment By Design appointment includes one virtual consultation and one guided, recorded movement practice to accompany you on your mat each day. After we chat and I have a complete understanding of your physical and spiritual needs, I will develop a 20-30 minute yoga-inspired practice you can use every day as part of your self-care and personal development routine. The length of the practice is tailored to your needs and time constraints. I record myself teaching the practice and send you a private link to the video so you can simply press play when you're ready to practice!
Working with Jane to build a personalized yoga practice is one of the best self-care investments I've ever made! This video connects my body, mind, and spirit to wellness. It is hard for me to know what I need, and somehow Jane knew the words and movements to bring me the relaxation I needed.

– Stephanie C.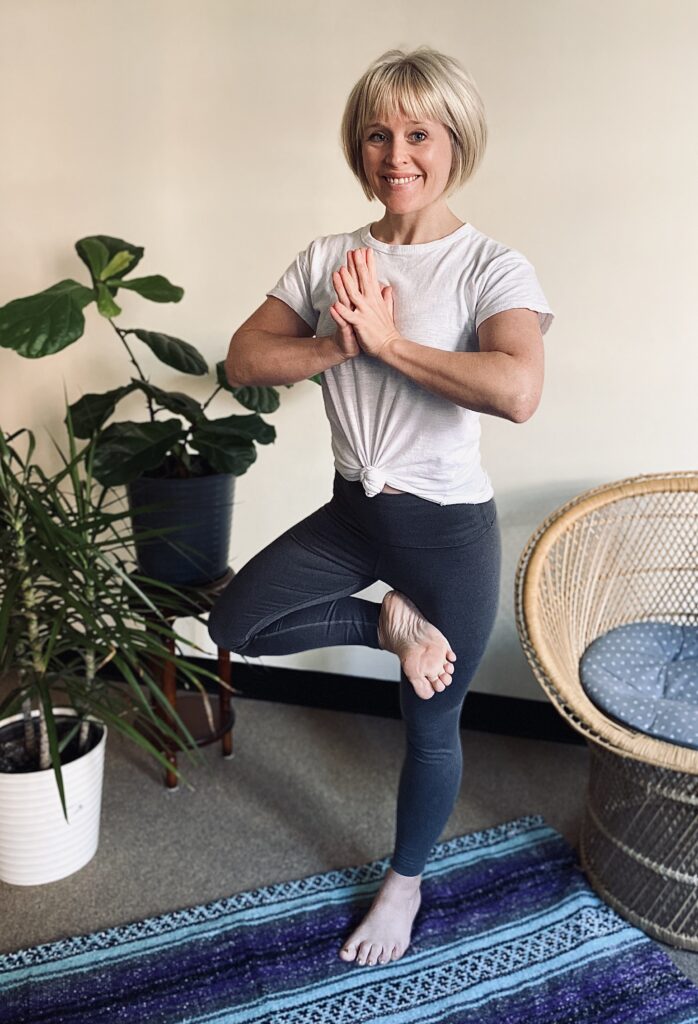 The goal of EBD is to attune you to your body so that over time you no longer need my services, but you can confidently step on your mat and intuitively move to the voice of your inner guide.
Most clients receive the greatest benefit when they commit to a six-week program that includes two embodied practices, three check-in calls, email/Vox support, and resources. Through this container, I hold a sacred space for you to deepen your body-spirit awareness and take aligned action toward your optimal wellness. As part of this six-week experience, you can expect to conclude with a fuller understanding of your body's intuitive needs and how to meet those both on and off your mat.
I rolled out my mat in Jane's yoga studio years ago, finding her strong, clear voice saying just what I needed to hear to realize my own voice. Truly inspiring in her mission to stay close to the sacred nature of our bodies as temples, Jane acts as a reminder in my life to remain present in the way I move through the world, fully mindful in action and in thought.

– Alison B.
If you feel the call to work with me, please reach out via the button below so we can explore the possibilities for our work together. I am so excited about how God is drawing you into deeper embodiment and spiritual power, and I sincerely hope to navigate the way forward together!