Spiritual Wellness Programs
Here's to your wholeness, your optimal health, your beautiful body, and your utter belovedness!
If you are on a healing journey, I would love to help you design a rhythm of life and a mindset of unlimited possibility to support your transformation into the highest version of yourself in God.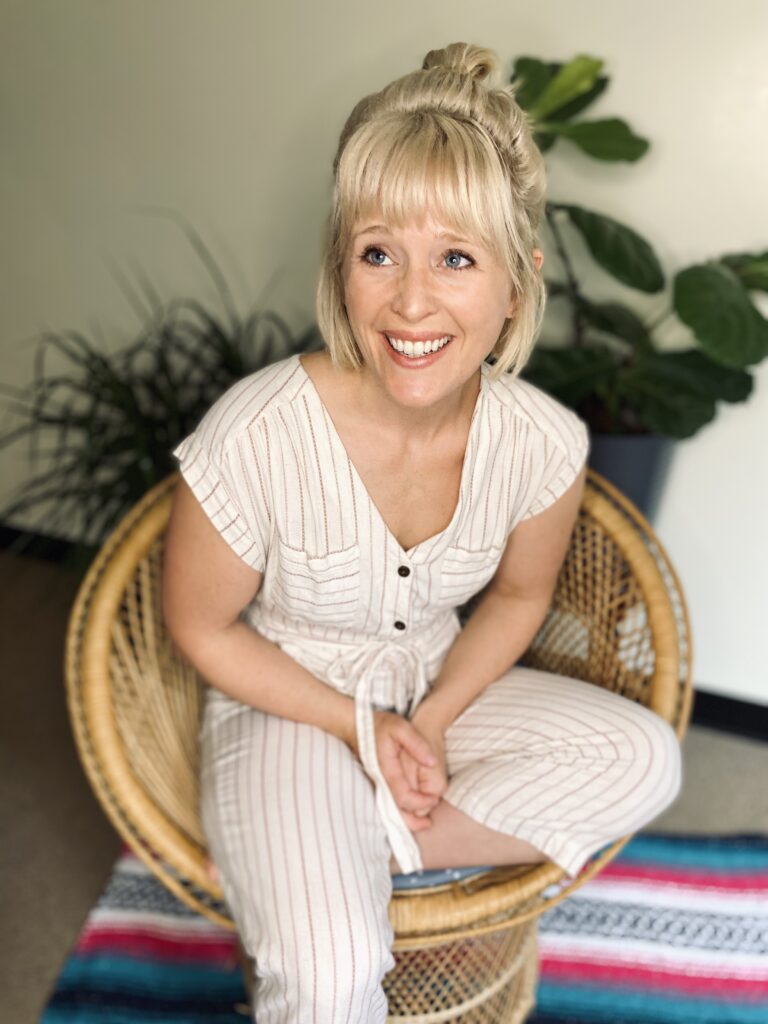 Here's the thing: You are going to get way more out of our work together if we design a specialized program to meet your individual needs and intentions for optimal wellness and spiritual awakening.
Program length and cost depend on your desire for support. You'll have access to all the tools and resources across my services to meet you exactly where you are! Most programs include a combination of wellness coaching, spiritual companionship, embodied practice, and sacred space holding, plus a compendium of resources and helpful inventories. If you want to increase your overall health and spiritual power, then let's build the perfect program for YOU. Click the button below so we can connect about the next best step!
Spiritual Companionship
You are a wellness-minded woman on a spiritual journey and you're seeking guidance, sisterhood, and a sacred space to unfold your personal transformation. If you are stuck, in transition, or longing to go deeper, I would love share your path forward. Let's build a sacred container to enhance your wellness, heal your dis-ease, and expand your heart!
Embodiment by Design
Embodiment By Design is one pathway for co-creating the person you long to be and the life you desire to have. It is a daily commitment to show up in your body, nourish your soul, and hold space for your inner transformation. Let's get you back in touch with your body, restore your body-love, and cultivate your embodied wisdom!
"Because women have always been the guardians of life's wholesome practices, when we strengthen our health and spiritual power, we also strengthen the health and wisdom of the men, children, and communities around us." – Maya Tiwari