1:1 Holistic Healing + Spiritual Companionship
I help you embody your spirituality, discern a way forward, and embrace your God-given role as co-creator of your life.
You are a wellness-minded woman on a spiritual journey and you're seeking guidance, sisterhood, and a sacred space to unfold your personal transformation. If you are stuck, in transition, or longing to go deeper, I would love to companion you along the Way.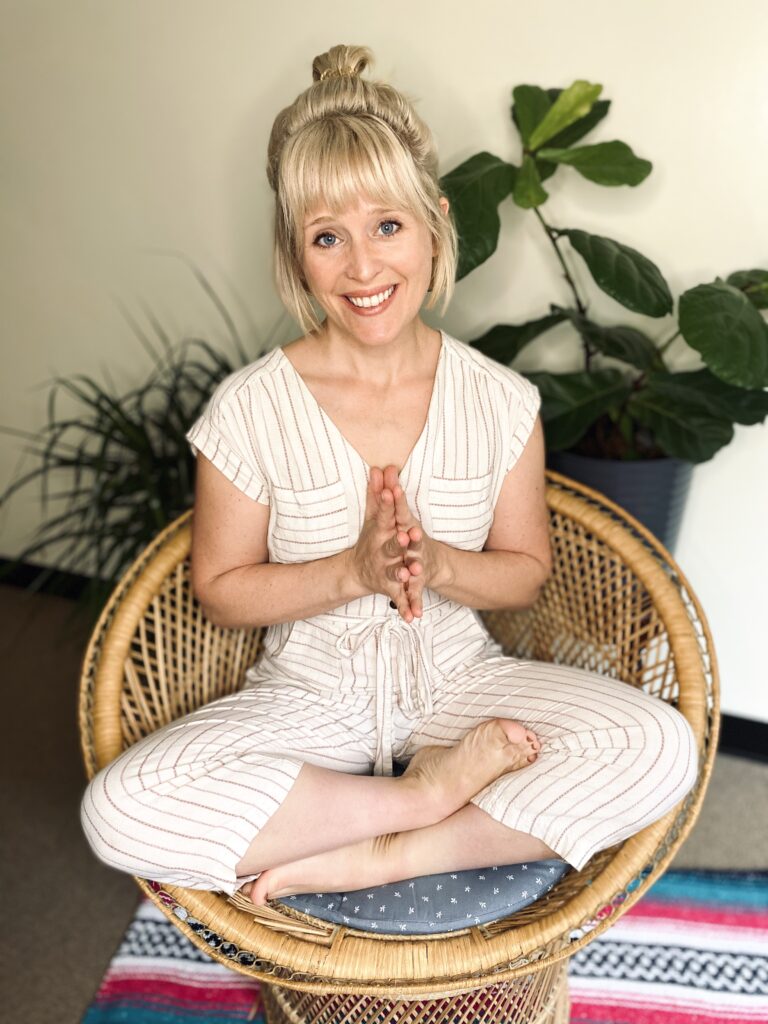 My superpower is holding a potent space for Christ to speak, and equipping you with the personal practices to hold that space for yourself. As your companion, I provide a safe container for you to discern, awaken and evolve. I offer insights as I feel strongly they've come from a higher source, and lead you into new ways of seeing with purposeful questions. Most importantly, I reflect back to you your innermost goodness as a mirror for you to experience yourself in the presence of unconditional love.
From the first moments of our call, and her prayer for our time together, the comfort of Jane's sacred companionship reverberated through my body and brought me to tears. When you begin with an intention of authentic connection between the two of you and Spirit, there is nowhere else to go but Truth. Jane holds a safe space for truth to emerge.

– Mary T.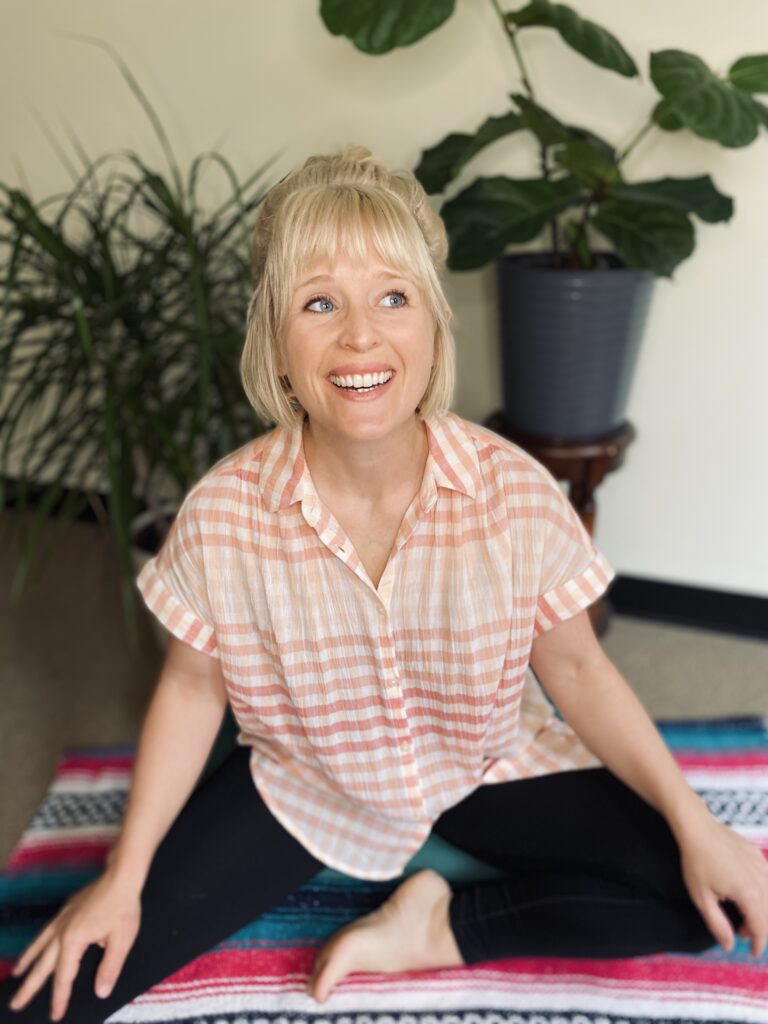 As a healer, I offer practical guidance and instruction for developing rhythms and practices that deepen your spiritual connection, restore your body awareness, and cultivate self-love.
This work is the renewal of your spiritual alignment and the cultivation of your inner knowing, as preparation for God-Within-You to flow more freely through you. Given my training, these practices may include various forms of meditation, prayer, cleansing, breathwork, and intentional movement.
As a result of our work together, you will more fully embody your birthright as Co-Creator with God. Not only the as a Co-Creator of your own life, but as a Co-Creator of Heaven's reign on earth and a new world for us all.
I believe Jane is a Godsend, as so many of us are realizing we need some kind of spiritual practice and orientation for emotional and psychological and spiritual stability in this tumultuous time of coronavirus and national upheaval. Jane's insights are inspiring my daily practices and also enabling me to ground my thoughts in which direction to go in an important project in my life."

– Caroline O.
As a practitioner, my training and orientation is distinctly Christian, in that, I consider myself a devoted disciple of the teachings of Jesus. However, I respectfully acknowledge, admire, and borrow the teachings and practices of many traditions as I understand them to align with Love. While I believe spiritual relationship is our design and necessary for the fullness of our human experience, I will never impose my personal beliefs on you and hold a safe space for all spiritual beliefs and exploration.
If you feel called to work together, let's set up a consultation to get to know each other and unfold the possibilities for your healing and expansion. I'd love to talk about creating a sacred container to support your transformation toward greater health and spiritual power. It is, of course, no coincidence that you landed here and you can trust your inner knowing to guide you forward! I am so excited about your journey and the path you're building with God. It would be an honor to join you where you are and walk the Way forward. Tap the button below and I will talk to you soon!
As one who has been welcomed and warmed by Jane's radiant energy in the midst of dark moments along my path to spiritual embodiment, I am delighted to share my deep gratitude for Jane's work in self-awareness and the gentle way she has encouraged me as a fellow seeker. Together, we've stretched, sang, chanted, prayed, hugged, cried, laughed, Jane keeping the rhythmic momentum of incremental progress as we share space, holding a place for me to feel completely seen and heard."

– Alison B.