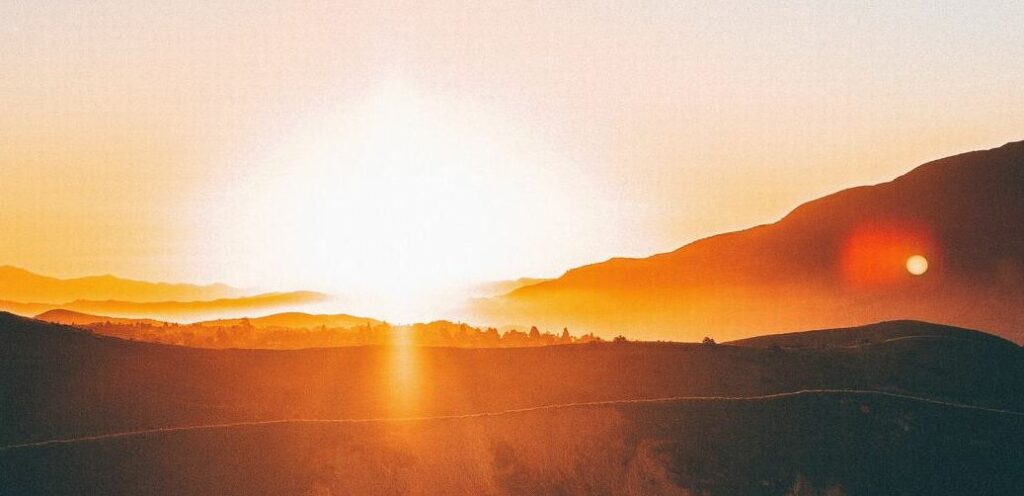 Hey there! We're Andrew and Jane, and we're here to help you heal, grow, and wake up to your highest potential.
Waking House is our counseling and coaching practice devoted to personal transformation, the relief of suffering, and the reclamation of your inherent wholeness in God. We want to join you on your journey and help you take the next step toward your liberation. As your therapist or coach, we meet you where you are, listen deeply, and draw from the vast well of our trainings, resources, and spirituality to companion your process of self-healing, discernment, and growth.
So take a deep breath and long a sip of water… and let's get started!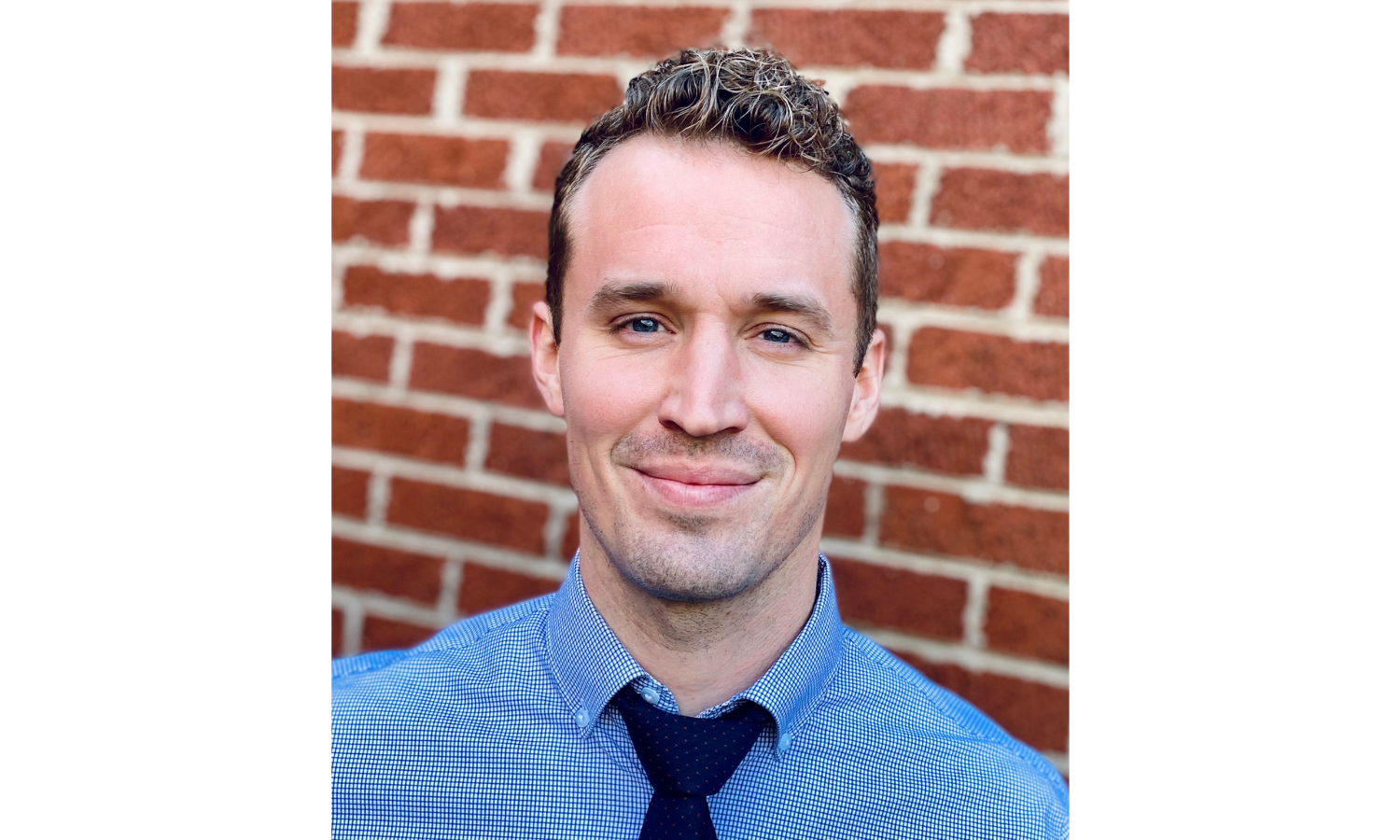 Counseling + Teletherapy
I'm Andrew, a licensed professional counselor specializing in holistic therapeutic approaches to help you discover the inner resources you need to truly live. I believe everything you need is already within you. Together, our work is to access your reserves of courage, self-compassion, and resiliency so you can face the hard and painful things in a way that leads to greater wellness and growth, physically, mentally and spiritually. See my training here; click below to learn more about counseling and book an appointment in-person or online.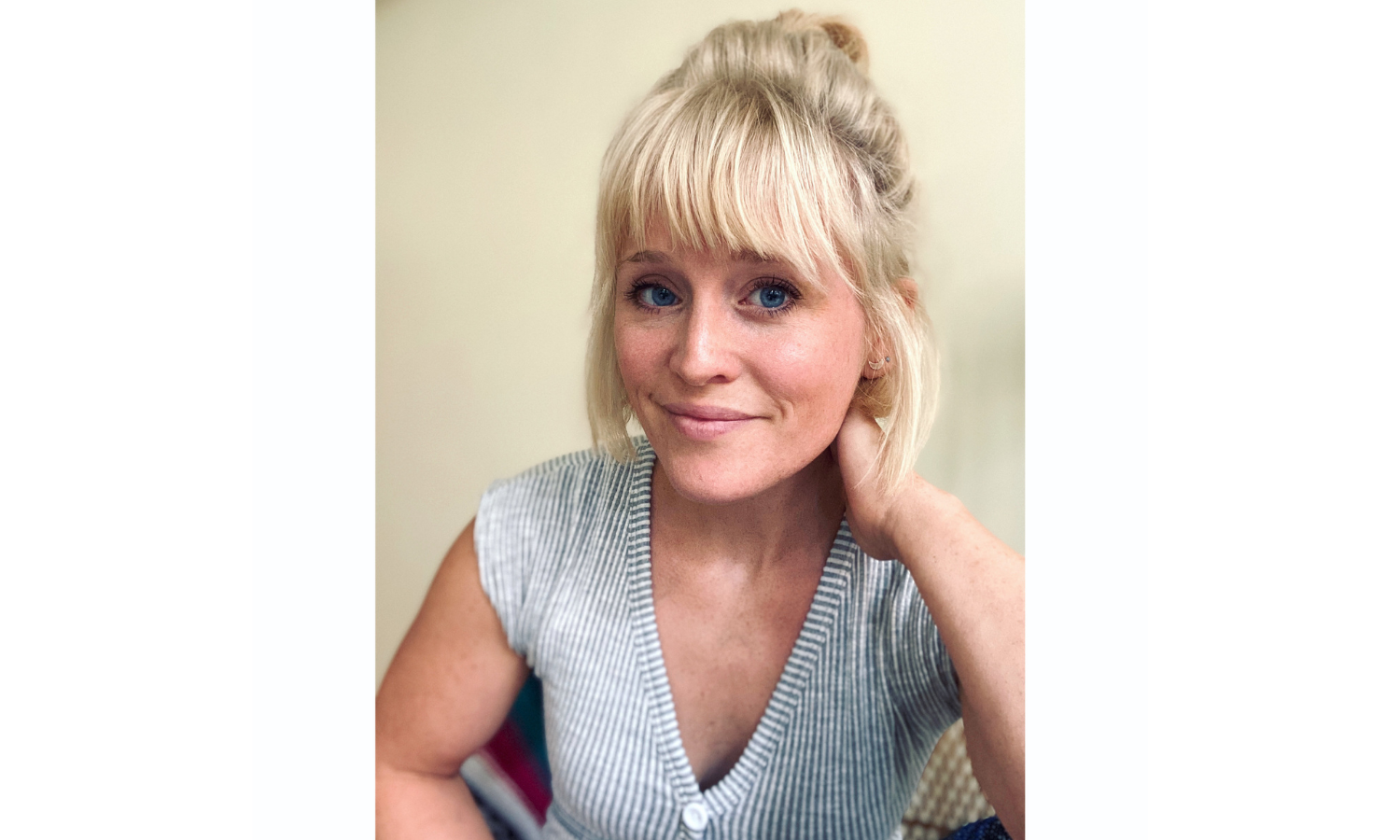 Spiritual Coaching + Yoga
I'm Jane, a spiritual coach and yoga teacher specializing in physical and spiritual wellness practices to help you embrace your God-given role as co-creator of your life. My call is to companion you as you discover, deepen, and develop your spirituality and seek to live in greater alignment with the still, quiet voice within. In addition to coaching services, I also offer personalized yoga practices so you can embody your wellness journey right where you are! Read my story here; click below to learn more and book a virtual appointment.