Meet Jane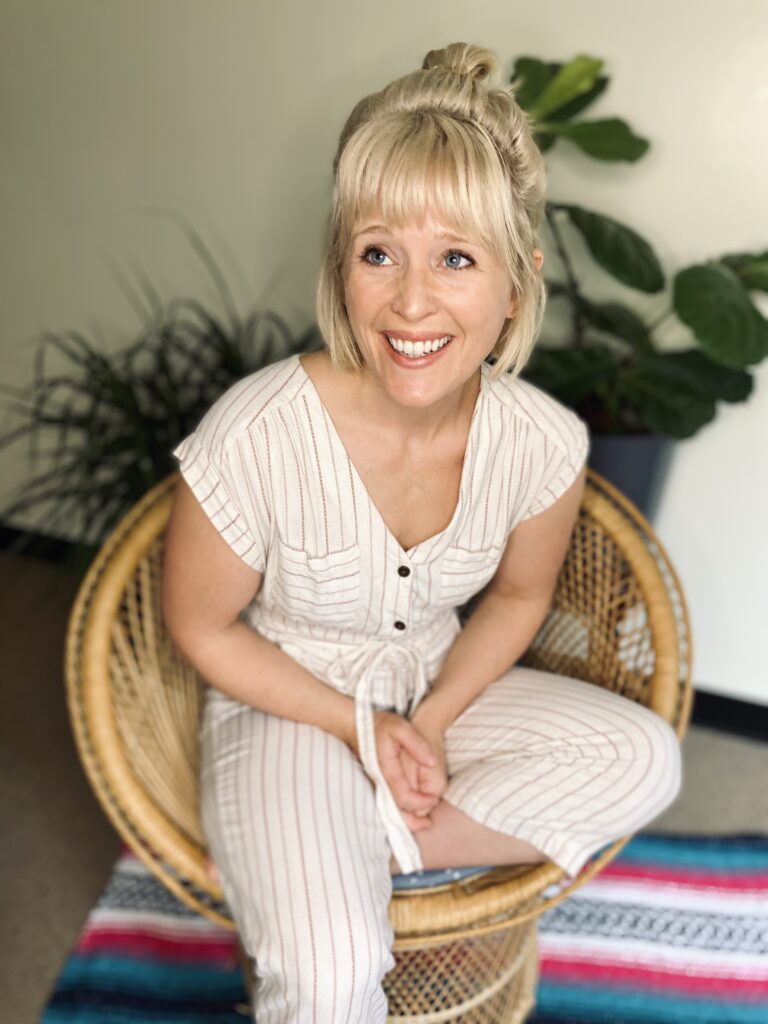 I call myself a Spiritual Companion because that is the phrase God whispered in my ear when God nudged me to start walking with people on their spiritual sojourns. It came to me while chopping vegetables for my morning juice. Just like that, the words "Spiritual Companionship" floated into my awareness and a warm sensation tingled across my chest space, grounding me to the earth with a finality that said: This is it, for now, this is the thing you are meant to do.
And so, here I am.
Open heart and open palms, longing to help you rise up, into the fullness of your potential in God. One of my dearest spiritual teachers, Beatrice Bruteau, uses the phrase "God-bearer" to describe our human purpose. We are the ones birthing God forth into the world. If only we truly saw ourselves this way!
I am still living into this truth every day.
That is also why I call myself Companion rather than Director or Guide. God-Within-You is your Director and Guide; I am simply a sidekick, accomplice, comrade, the one who walks alongside you, only occasionally clasping your hand and dragging you ahead!
---
Formally, I am RYT 200 with the Yoga Alliance and a committed student of the Christian Wisdom tradition. I completed my yoga teacher training in therapeutic Hatha yoga and have spent the past several years exploring the intersections of Eastern and Western theology as pathways for spiritual awakening. To this end, I studied contemplation and nondual consciousness with Richard Rohr, Cynthia Bourgeault and Jim Finley through the Living School for Action of Contemplation. My studies and expansion continue every day through my devotion to Centering Prayer, yoga asana, contemplative community, and the zealous integration of spiritual teachings from many saints and mystics.
In past lives, I earned a BA in English, wrote a blog, worked as a farm apprentice, sat in front of a computer, and briefly owned a vineyard. When I'm not on my mat or scribbling in my journal, I'm probably in the dirt with my two small boys, simultaneously cooking up something made of vegetables. I'm a sucker for a chai tea latte, and spend too much time vacuuming. My friends describe me as genuine, introspective, intentional, and creative.