Spiritual Companionship
Inspired guidance and unconditional loving Presence for your inner evolution.
If you are on a spiritual journey, I would love to come alongside you and support you in awakening to The Truth of Who You Are.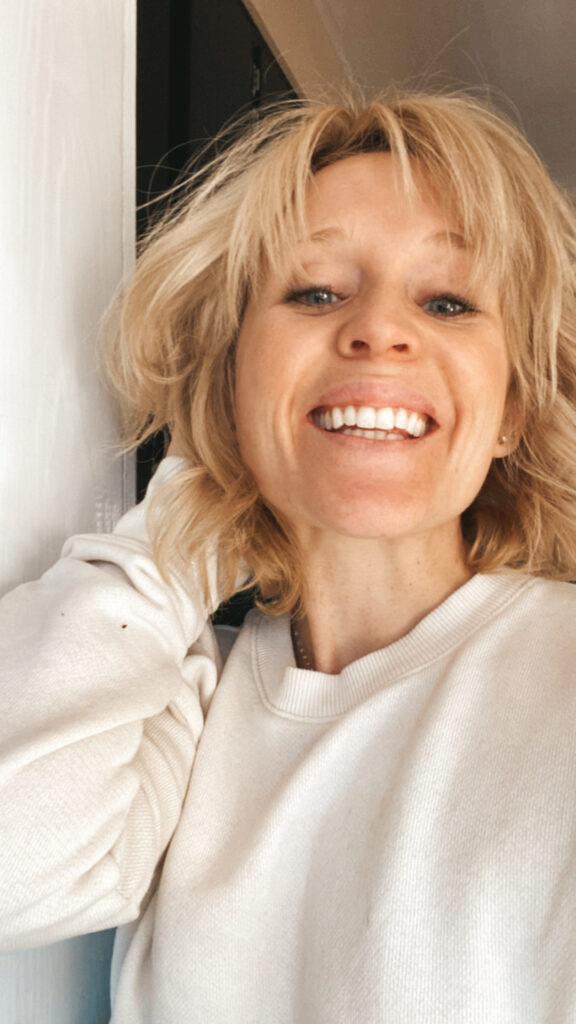 Everything you need is already within you. In no sense do you need me. But sometimes it's nice to have a companion through the narrow passes. In that sense only, I would love take your hand and slip through the gate together.
Spiritual Companionship as I practice it is generally twofold: one part sacred listening and one part transformational teaching. I rely on the Wisdom of my teachers and inner experience to gently guide us as we seek, while holding – to the best of my human ability – an unconditionally loving space for you to unfold your process and questions. I open and close session with prayer in reverence for and petition of the many holy spirits – saints and angels – presiding over us. As part of our work together, I offer spiritual practices to support your inner aims and overall expansion. This service is for you if you've become serious about your spiritual awakening and want to take the next step. Please tap the button below to inquire further! You can also read my client reviews HERE.
Jesus says: If you are searching, you must not stop until you find. When you find, however, you will become troubled. Your confusion will give way to wonder. In wonder you will reign over all things. Your sovereignty will be your rest. – The Gospel of Thomas