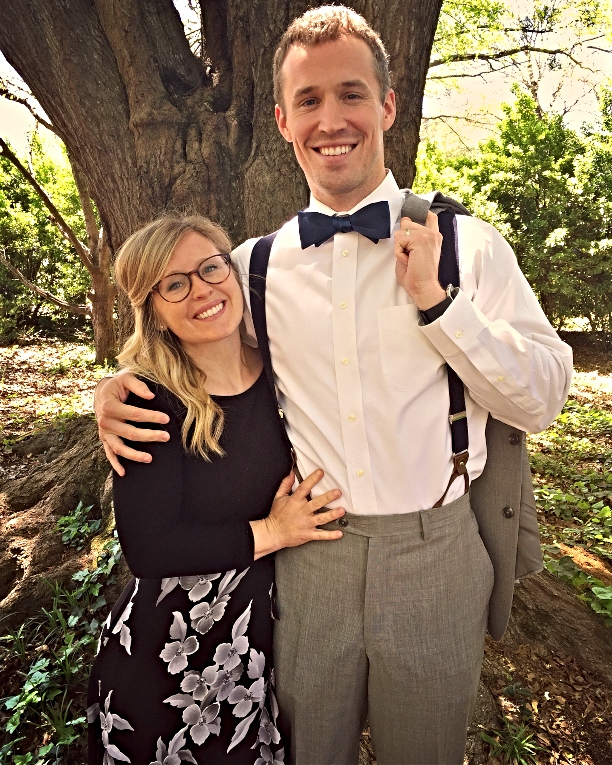 Waking House is a private counseling and yoga practice focused on offering heart-opening and mind-renewing services to our local community, and beyond. Our hope is to facilitate inner and outer healing, as the foundation for awakened relationship with self, others, and God.
Counseling and yoga happen to be the modalities in which we are gifted and trained. While we, as practitioners, see many parallels and compliments in our work, one approach does not require the other and there is no expectation for our clients to seek both services. We just hope to meet you where you are and offer what God's given us.
Our partnership began in 2010 and for a decade has shaken us more awake to ourselves, to one another, to all living beings, and to God's sustaining love. Along the way, we've also woken up to the call on our lives to study, practice, and teach the mysterious work of the healing arts.
Our circuitous path has gently unfolded, through graduate school, desk jobs, farm apprenticeships, yoga studios, the mountains, the desert and the foothills… Today we are planted in Shelby, NC, where we're manifesting our deepest heart's longing to labor with God in ushering forth higher levels of health, wholeness, and human consciousness.