Client Testimonials
Affirmations and recommendations from Jane's clients and circle members
Keeley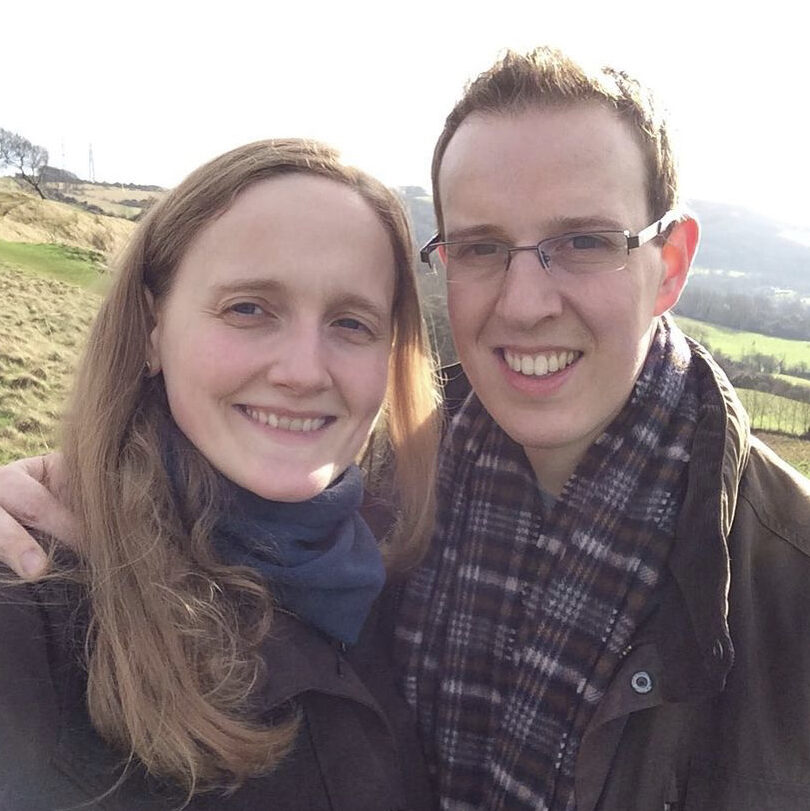 Jane held such a wonderfully accepting and open space. She has a sense of both radiance and calm about her that puts you straight at ease when you speak to her. I have never met someone who embodies the principles of unconditional positive regard and acceptance quite as much as she does. She helped me to dig deep and discover some wonderful truths and inner knowing, and to grow spiritually. She was so encouraging and supportive throughout the process, to the point that I feel like she was alongside me even though we are miles apart. You would be blessed to work with her.
Chesler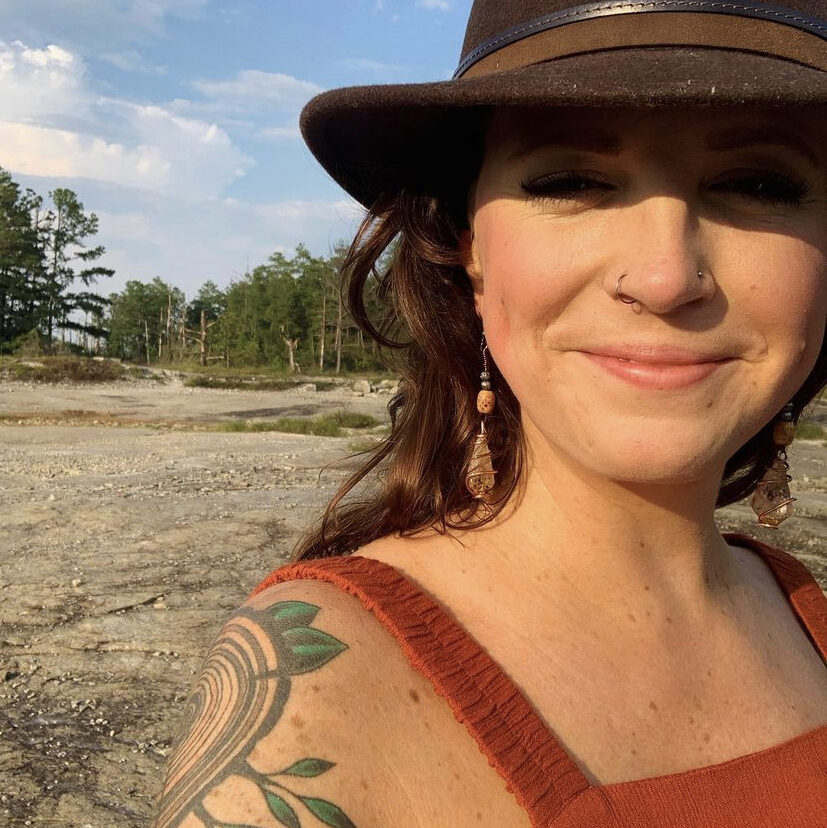 It is so apparent that God works through Jane – What I got out of her circle far exceeded my expectations – I gained knowledge I will ever lose; I got to know God deeper and myself deeper in a way that felt like a homecoming. I have such an appreciation for how authentically Jane held the space for us – her heart and soul are so pure. The sisterhood with the other women was a soulful-heart connection instantly, and I cannot wait to participate in the next circle I am able to with her. I know that is God working in Jane to help remind me of the God within me. This experience was life changing for me.
Shannon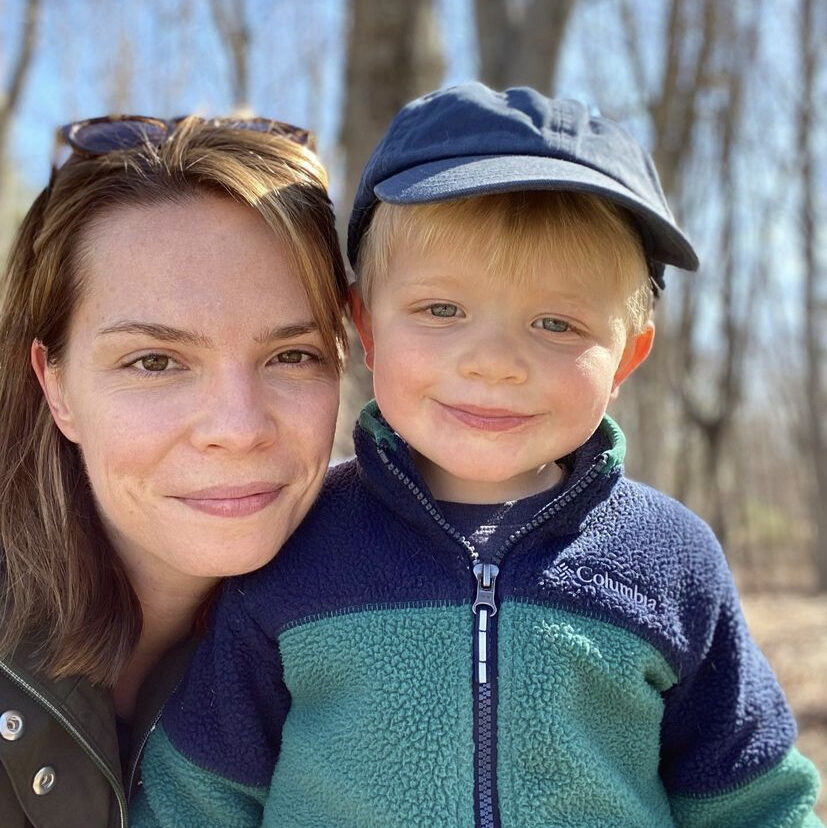 Jane's presence is filled with warmth and genuineness. As a facilitator and soul friend, Jane was fully with us where we were, while still challenging us to step more fully into our own authentic truths. She's a sister-guide for seekers and knowers feeling called to embody a life lived from our inner knowing.
Jackie
Jane's God-given call to spiritual companionship is undeniable. Her well of wisdom runs deep, and yet she remains utterly approachable and down-to-earth. She brings the right blend of encouragement and challenge. She's the real deal. After working with her, I feel connected, inspired, nurtured, and hopeful.
Melody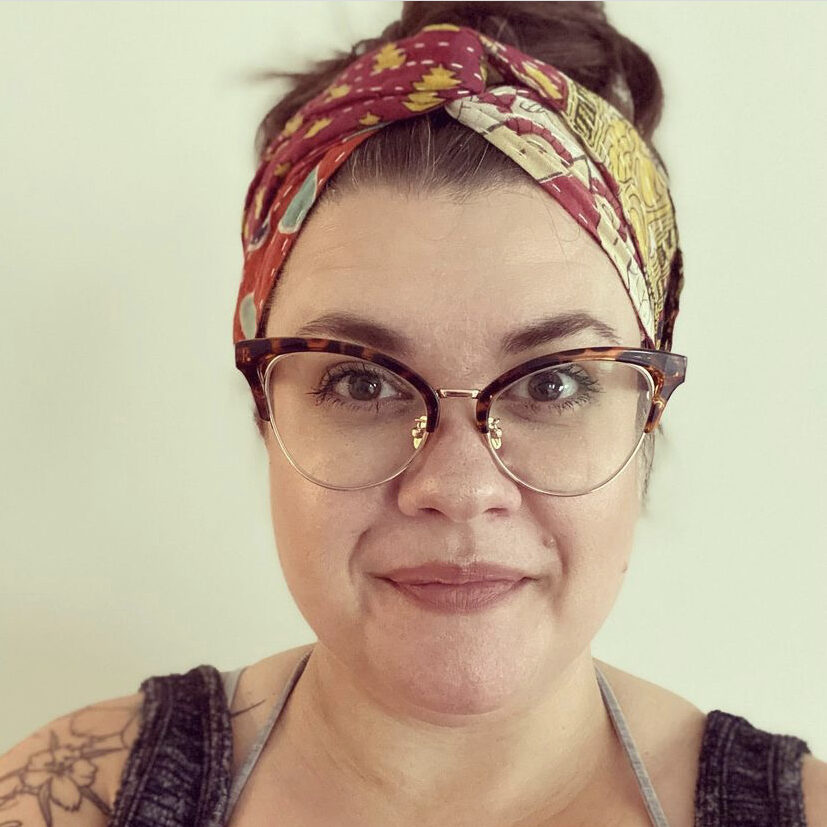 Jane was the wind in my sails that I needed. I was coming out of a time where I broke down so much of what I believed and am rebuilding my beliefs of myself, the world, the Divine, and everything in between – and I knew I needed someone to walk with me and challenge me to look deeper, and that's what she provided. She helped me establish a daily meditation practice to further embody & ground myself and she helped me further develop my intuition and to move based on what moves me. It has been a joy to work with her and I cannot recommend enough for others; if you find yourself needing someone to walk beside you and bolster you in your goals, you've come to the right place.
Alison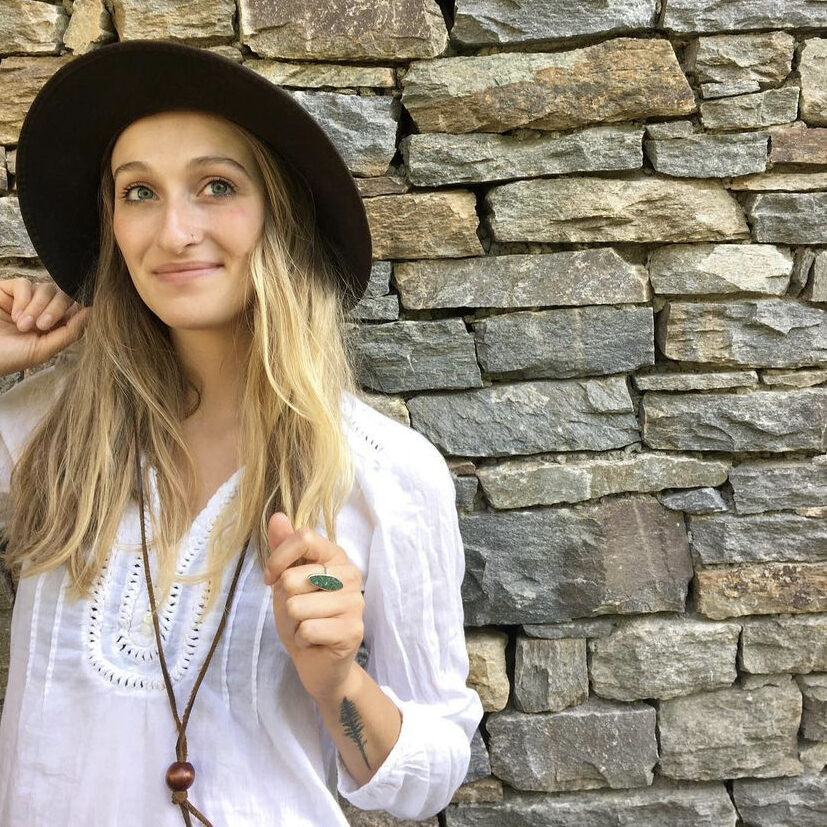 Truly inspiring in her mission to stay close to the sacred nature of our bodies as temples, Jane acts as a reminder in my life to remain present in the way I move through the world, fully mindful in action and in thought. A sister witnessing the subtle beauties and quiet joys of finding boundaries and building core strength in both body and spirit, Jane asks questions that invite a leaning into resistance, an acknowledgment of blockages, a release of heavy baggage. A rare and graceful servant of Spirit, I cherish every interaction I'm able to share with Jane as a baptism of love and affirmation, assured that we're able to celebrate together the courageous effort in finding one's spiritual core.
Katie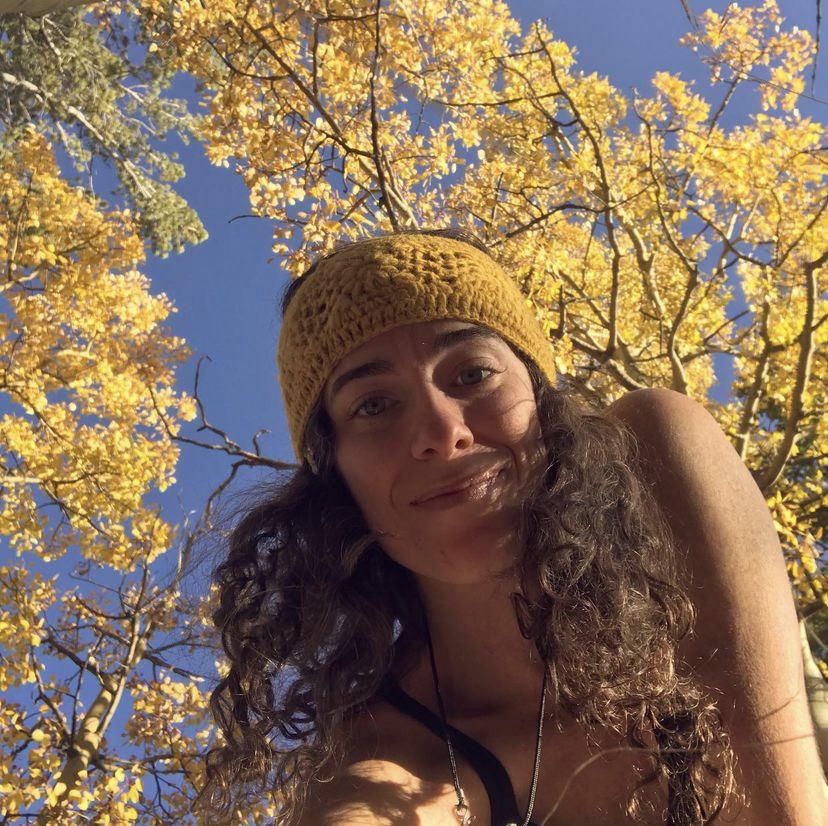 Jane is tuned-in to her divine calling to be a facilitator for healing. She provides feminine safety and assurance, serves as an epicenter of energy and sets the example of fearlessness, and follows up as an encourager as she falls back to witness unconditionally other women bare their souls. She cares so much about each detail, and it shines through in an experience that fills you up and nourishes you even as you question what exactly that taste is you're experiencing. She is learned and intuitive, a perfect combination for women looking for guidance as they continue on their next steps, whatever that may be.
Emma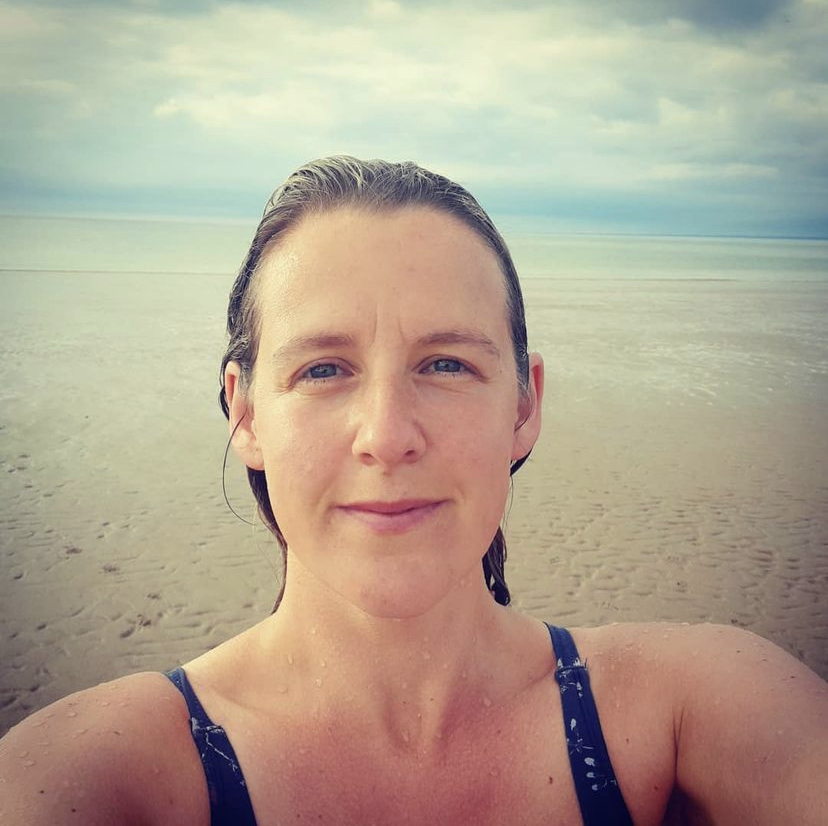 I worked with Jane over several one to one sessions as part of my healing journey. I came seeking a personalised yoga practice and practical help around integrating spiritual practices into my mornings. I left the sessions with both of these and they were wonderful. But more than that I recieved something I neither knew I needed or would have known how to ask for; and that was total acceptance and deep kindness. Jane gave me confidence and permission to become more who I truly am and I am forever changed and eternally grateful because of that. Its goes without saying that I highly recommend Jane and her work
Mary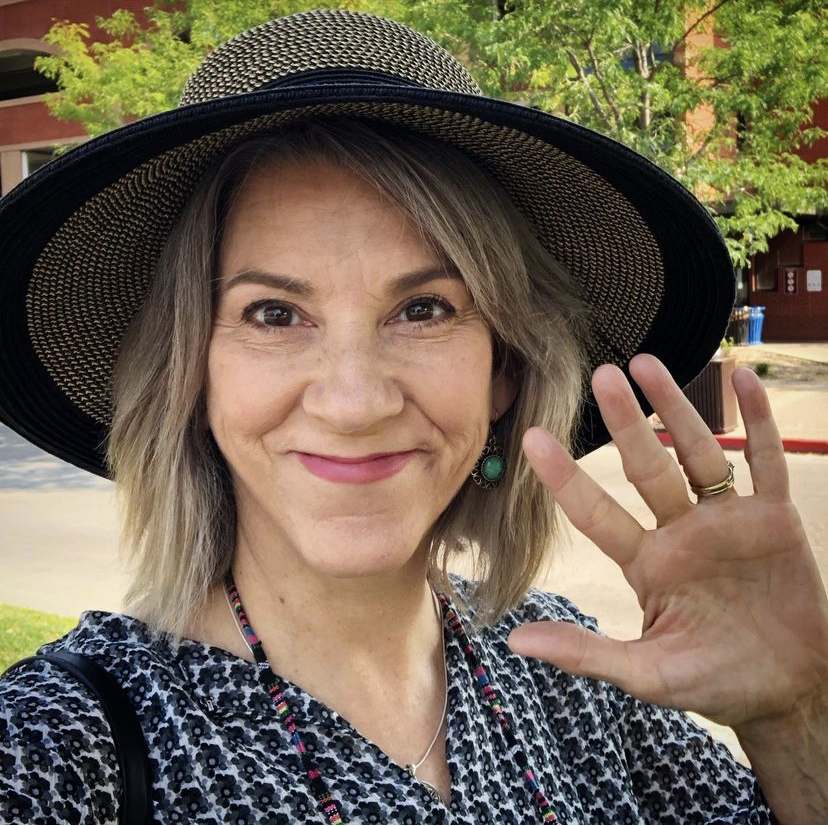 Jane has a beautiful ability to hear the small details as well as the most pivotal moments of your life while holding onto the big picture and weaving them all together in a way that you can then see your life more clearly. This quality combined with her intelligence, tender heart, humor, and easy presence that sees and hears you on a deep level are a liberating combination. I truly feel that we were bought together for such a time as this and I am so deeply grateful to have found her. I wholeheartedly recommend working with Jane and I look forward to continuing my journey with her as a spiritual companion.
Caroline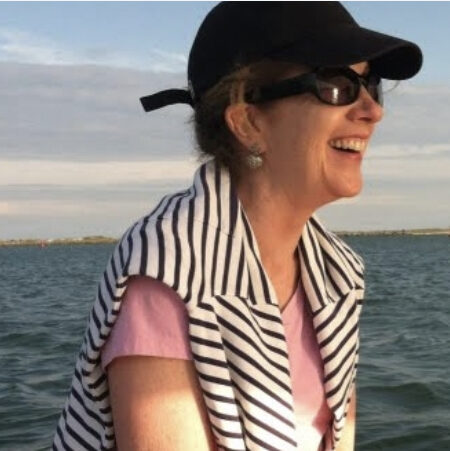 I believe Jane is a Godsend, as so many of us are realizing we need some kind of spiritual practice and orientation for emotional and psychological and spiritual stability in this tumultuous time of coronavirus and national upheaval. Jane's insights are inspiring my practice and also enabling me to ground my thoughts in which direction to go in an important project in my life. And after being in just one session with Jane I also feel ready now to initiate deeper awareness around what food and drink my body would appreciate most. This all feels like collaborative-creation with the Spirit!
Jana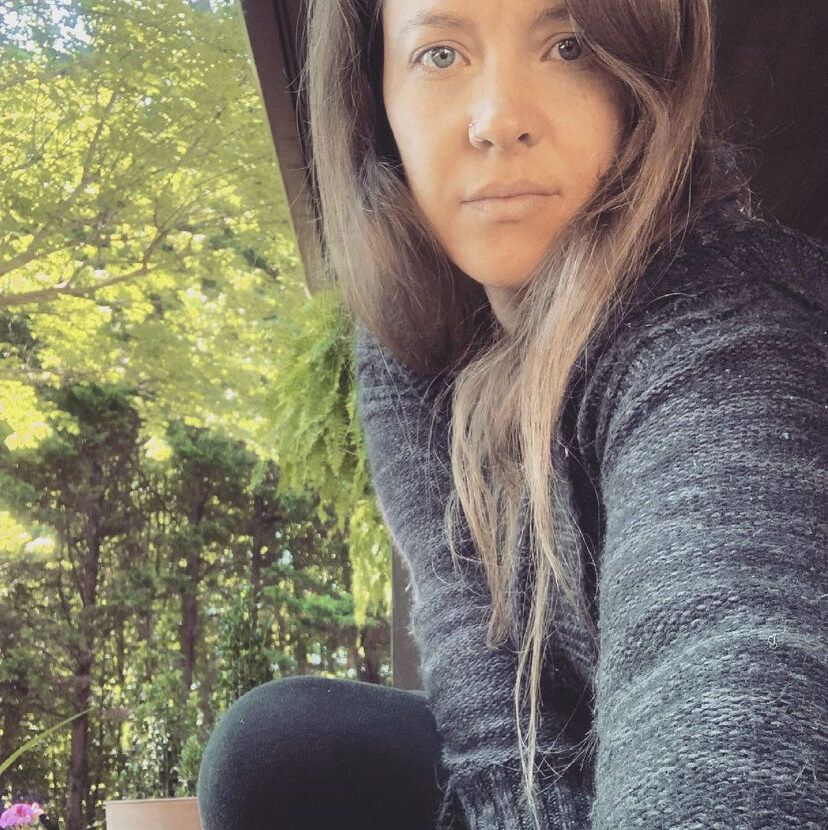 Jane so wonderfully holds space for me even while pushing me towards expansion. She is intuitive and humble and funny. Jane has been a true companion to my awakening without counseling or directing me. She has nudged me to listen to my own intuition and stand on my own decision making. My monthly meeting with Jane is my gift to my past, present, and future selves and we are all very grateful for her presence.
Miquell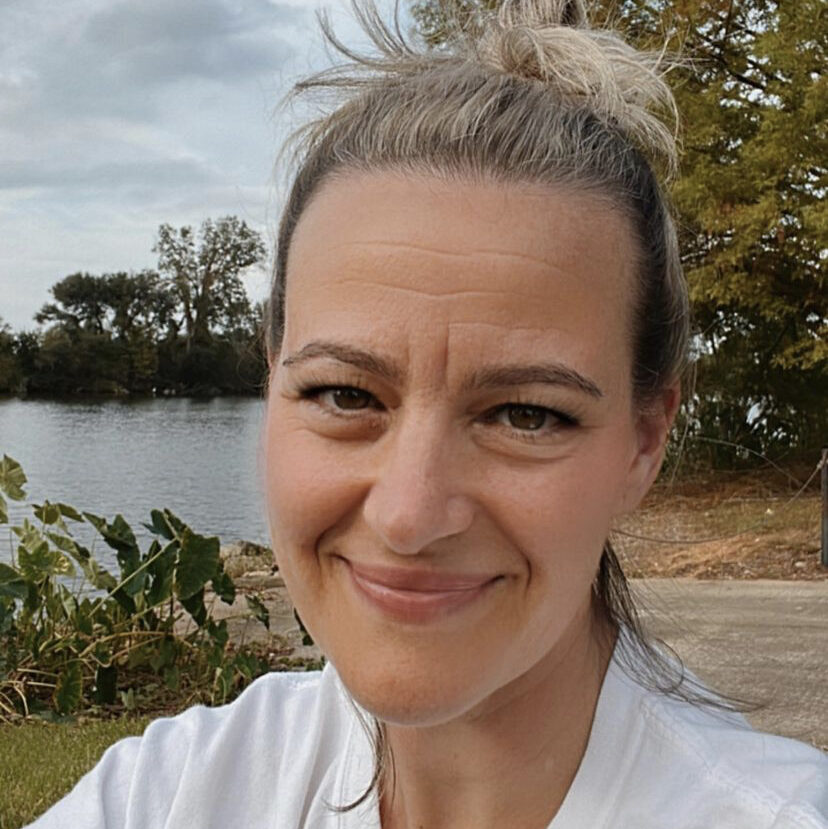 I found Jane through the discovery page on instagram and immediately knew she was my person. I brought to her my shadows both known and unknown. She gently led me week after week into enlightenment within myself, allowing a safe space to turn inward and see the shadows within I was unwilling to look at alone. Jane personifies what it looks like to hold space for those healing through community, grace, and unconditional love.
I'd love to grow together