I'm so excited to work together!
Once you complete this form, I will reach out to find a day and time that works best for our schedules. Before our scheduled meeting I'll shoot over a Zoom link; you simply click and viola! It's the next best thing to armchairs and a fireplace. I'm so grateful to share this journey with you and can't wait to see what God does with our time together!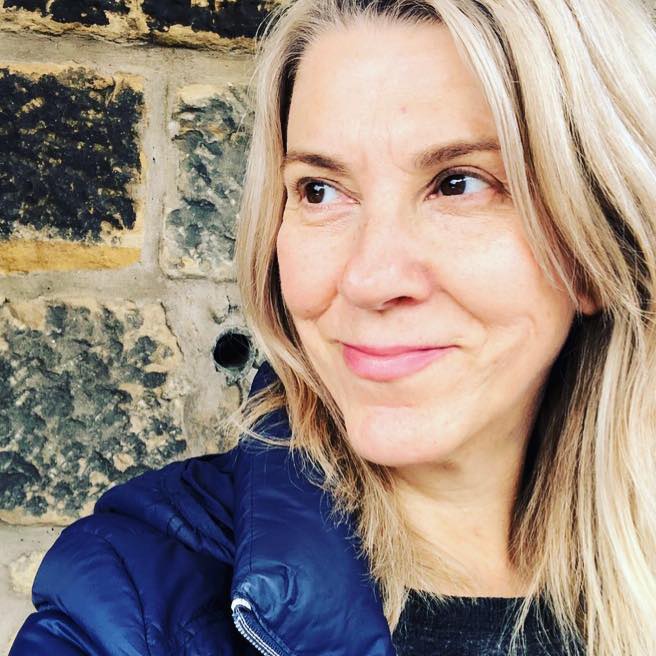 "Jane's intelligence, tender heart, humor, and easy presence that sees and hears you on a deep level are a liberating combination. I truly feel that we were bought together for such a time as this and I am so deeply grateful to have found her."
– Mary T.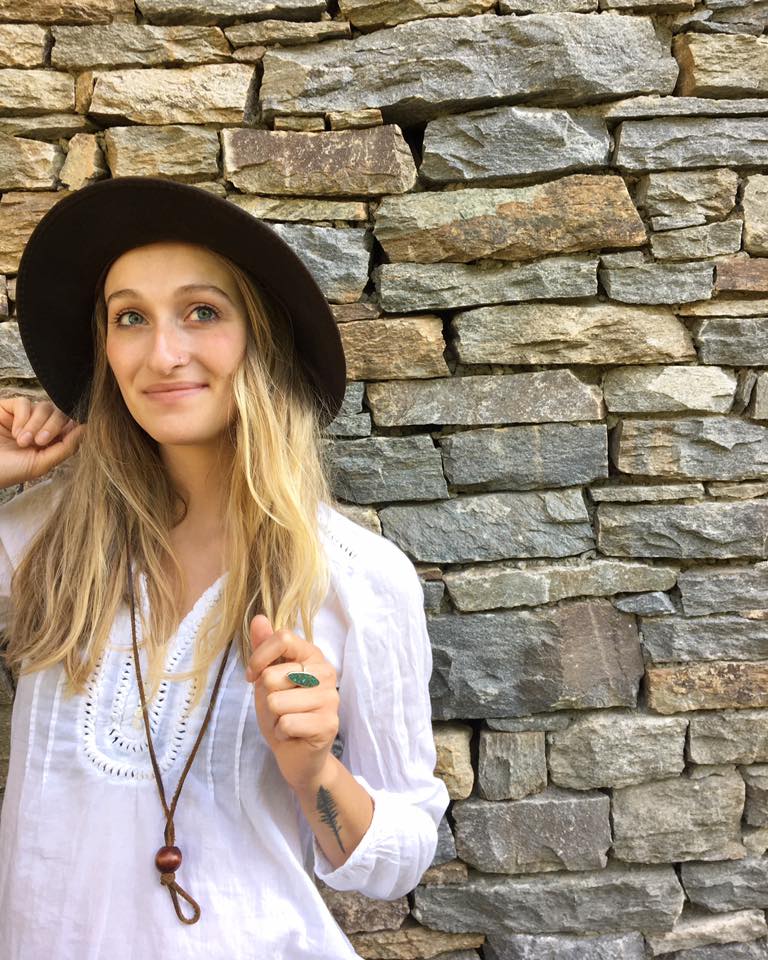 "From the first moments of our call, and her prayer for our time together, the comfort of her sacred companionship reverberated through my body and brought me to tears!"
– Alison B.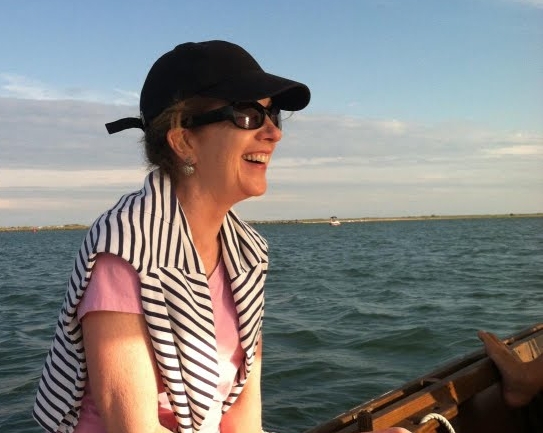 " I set up a session with Jane to get her ideas and am so happy I did, I felt so seen and heard and held in the Spirit in my time with her. I'm looking forward to growing in the Spirit with Jane, finding ways to get out of my own way on this journey of waking up!"
– Caroline O.