Let's connect!
I'd love to hear from you and see if my offerings are a fit for your needs. Spiritual Companionship sessions are 60 minutes long and cost $85-$125 dollars, depending on what you can pay. If money is a barrier, please indicate it on the form below so we can find an accessible rate for you. I am usually in touch within 48 hours of receiving your submission and look forward to exploring our potential work together!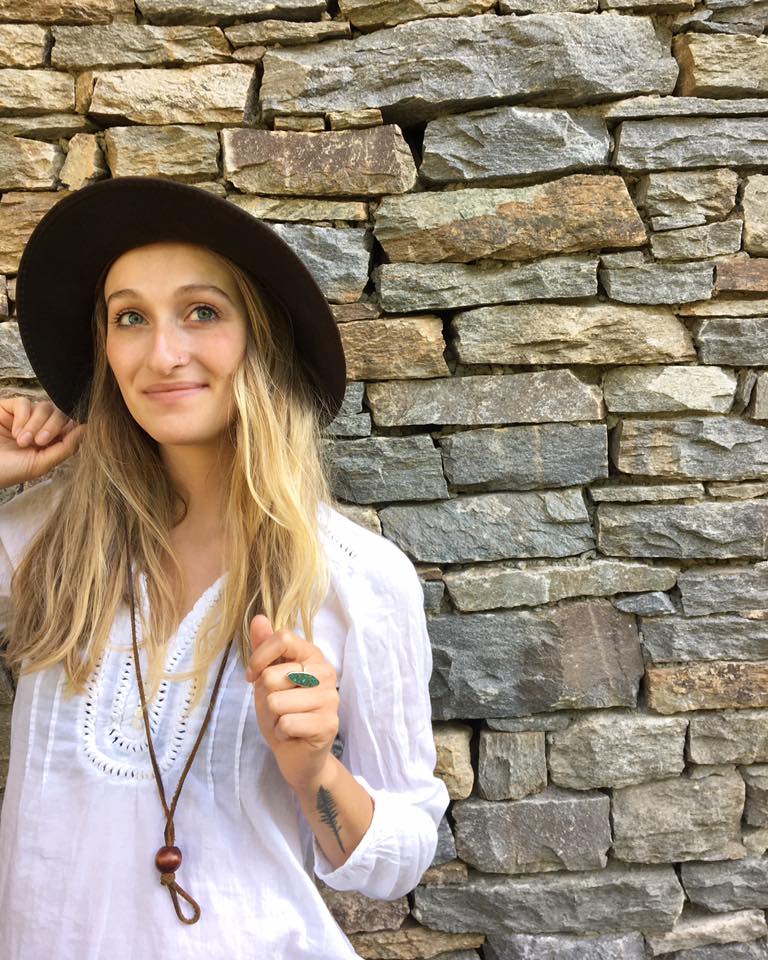 "I've been welcomed and warmed by Jane's radiant energy, and I share my deep gratitude for her work in self-awareness and the gentle way she' s encouraged me as a fellow seeker."
– Alison B.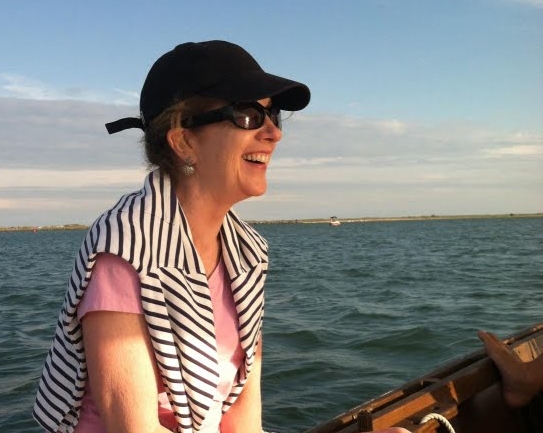 "I set up a session with Jane to get her ideas and am so happy I did, I felt so seen and heard and held in the Spirit in my time with her. "
– Caroline O.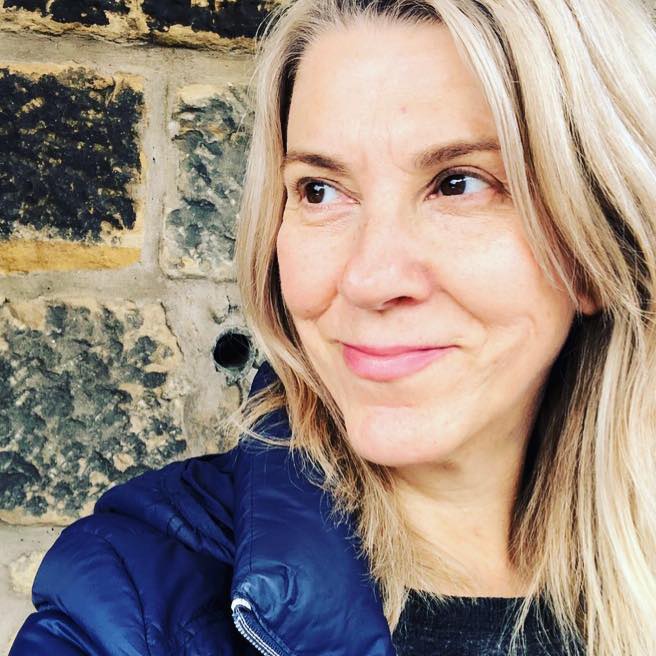 "Jane led me through an hour of discernment and ultimately I left the call with the clarity, confidence and the companionship I felt I needed to be able to move forward."
– Mary T.