Since time immemorial Wisdom circles have formed at times of great spiritual and cultural transition as a crucible of transformation and a meeting ground between ancient, time-tested practices and emerging spiritual insight. The core principle is the assertion that Wisdom cannot be accessed by the mind alone; it requires a transformation of the entire being. -Cynthia Bourgeault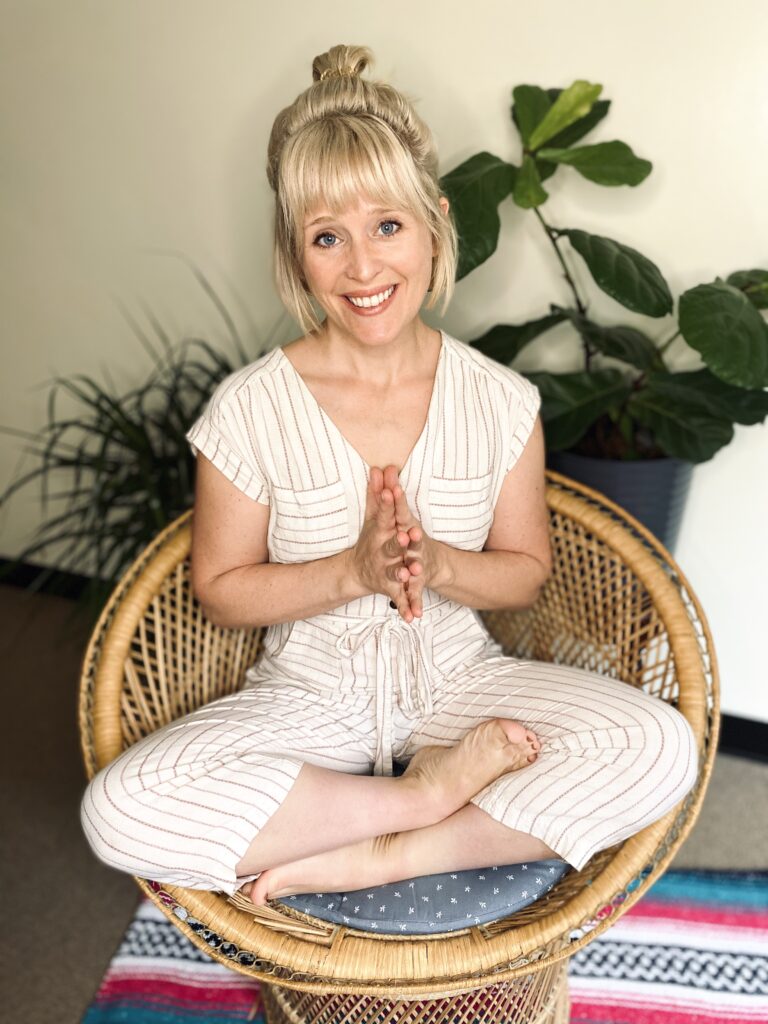 Our Winter Wisdom Circle is a sisterhood of devoted spiritual seekers, grounded in the (true) teachings of Jesus and intending to embody our divine potential as birthers of Heaven on earth.
For 12 weeks, we will journey together into The Eye of the Heart by Cynthia Bourgault as a map for understanding our human significance and spiritual purpose. Our seeking will be grounded in practices to hone the attention, tame the mind, and open the heart. We will deeply connect with our bodies and the cosmic support network on the other side, while broadening our understanding of Christian mysticism and cosmology. My intention is to help you develop your inner knowing and cultivate the courage to freely express your truth as an alchemist of divine love.
You will gain:
Increased attention and Presence
Deeper embodied awareness
Clearer intuition; increased ability to receive divine Wisdom
Renewed sense of human purpose
Greater courage to follow divine insight and invitations
Working knowledge of Christian mysticism and cosmology
Like-hearted, spiritually-open sister friends
Compendium of spiritual practices and resources
1:1 support from Jane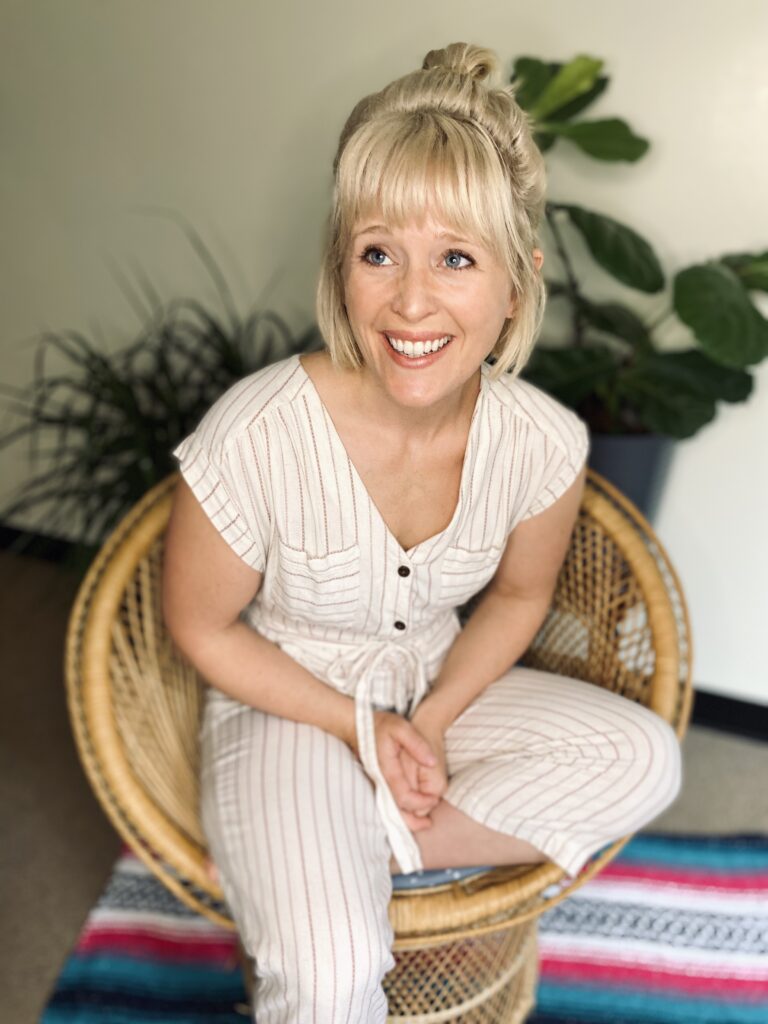 Are you ready for a major transformation on all levels of your being? Do you long to part the veil and access divine Wisdom?
Our circle experience begins with an opening ceremony on Friday, December 3 and concluding on Friday, February 25. During this time we will meet each Friday morning 10 am – 12 pm eastern time, except for the week of Christmas. Each meeting will include embodied meditations and attention exercises, teaching on the reading, and discussion.
In addition, we'll have an optional practice session from 11:30 am – 12:15 pm EST every Tuesday with light movement followed by meditation. We will also have a community forum (off social media!) for Q+A, weekly lectio divina using the Gospel of Thomas, and group sharing.
Curious? Let's set up a call to see if the circle is the next best step on your journey.
CIRCLE INCLUDES
Eye of the Heart book and a snail mail welcome package!
12 weeks of intentional sisterhood with like-hearted women
11, live 2 hour circles for practice, teaching, and discussion (plus recordings!)
11, live 45 minute week-day practice sessions (optional)
Weekly Lectio Divinia with the Gospel of Thomas
Q+A and community forum (off social media!)
Weekly Soulwork to support integration
BONUS 1:1, 60 minute healing/support session with Jane
Space is limited to 15 participants to preserve the intimacy of the group.
Sliding-Scale Investment: $425-625
I've learned a lot about money and a lot about service since facilitating my last group. The technical value of this group, calculated by my hourly rate, is at least a couple thousand dollars. Last time I offered it, I thought for sure I would never offer it so low again. Well, I'm glad I lived a little more and my heart softened a lot. The reason this experience has a cost is twofold: to keep you accountable to your commitment and to support my energetic investment in you. Please see my reviews to understand the level of attention and results I deliver. Bottom line: if you sense you're supposed to be part of this experience, I will work with you on the money. Please send me a message if money is a barrier.
"[This book] is a map large enough to contain our collective hearts and to point our species toward a greater sense of accountability, nobility, and God knows, vastness; to the real scale of the thing. If we are to be here on this planet at all, we might as well be here wisely and kindly, joyfully and creatively, making of this earth a place of healing and wonder." – Eye of the Heart
Discernment
We want to be sure this circle is the medicine you need right now. It is a spacious container which allows for a spectrum of spiritual awakening and exploration. We may consider new ways of interpreting Jesus' teachings and the Christian cosmology/worldview than you have encountered before. I'd ask that you please spend time in prayer, seeking the desire of your heart as it relates to this experience, and listening closely for the clarity to join. I'd encouraged you to use your body as a compass, can you locate your desire/fear/excitement in your body? What does it have to say? I fully trust Spirit to draw together precisely the right group to learn and grow together at precisely this time. If you think it might include you, please reach out!
Frequent Concerns
I'm concerned I can't afford it.

Please make sure you've read my statements above under the Investment headline. Additionally, I would ask you to consider how our culture is still catching up in regards to the value of personal and spiritual development. Many of us carry a limiting belief that investing in ourself this way is selfish or unjustified. Often times, investing in ourselves is so challenging because we truly don't believe we're worth it or we've been conditioned to believe that self-investment is frivolous. This Wisdom circle is priced below value and I trust you'll feel the same by the end, if you fully embrace it! Just in the act of making the investment, you are communicating your willingness to grow and will likely experience a personal expansion even before we begin! If you feel compelled to this, you can trust provision to arrive. I also offer a 3-month payment plan at no extra charge!
I'm concerned I don't have anything to contribute to the group.

We all have a part of ourselves that wants to protect us from potential humiliation (which will likely never come). That part keeps us small for fear of what could happen if we fully stand in our brilliance. This container is a safe space. All the hearts here are warm and tender. We simply can't wait to receive your unique perspective, the deep well of divine wisdom that is manifesting as your life. We'd be so much less without it!
I'm concerned I don't have time.

I know, I know. Me too. But what is time? Haha. Seriously, though, how important is it to you that you become everything God has designed you for? Don't get me wrong, it is your destiny regardless of whether you join this circle. However, the circle may greatly expedite the process. Exposure to and integration of the text alone will dramatically alter the way you understand yourself and the world. The issue of time just starts to pale as we consider your capacity to fully embody God's dream for you.
I'm concerned I'm too Christian/not Christian enough.

Valid concern, as all of these concerns are. You are only too Christian or not Christian enough if you are unwilling to learn from other worldviews. If you have an open heart and curious spirit, you will benefit from the rich spiritual terrain we traverse together. The only woman this program isn't for, is a woman convinced she has it all figured out. We are seeking spiritual freedom and pliability, inwardly and outwardly. If you have a Christian background, but you feel like the mainline doctrines don't align with what you personally know of God, you'll probably love this. If you aren't formed in Christianity, but have a hunch Jesus was onto something, you'll probably love this.
I'm concerned about your qualifications as the facilitator.

I get it! We might not know each other very well yet. I've been actively preparing to hold this post in the Kingdom for about seven years, and I've been consciously working with God on my spiritual formation for over a decade. I've participated in multiple wisdom circles myself, and facilitated a wide array of spiritual group experiences over the past 10 years. Of course I am also a certified yoga teacher, Thetahealer, and a graduate of the Living School. But what really qualifies me to host this group is God's invitation to do so. I believe with every fiber of my being that this is my current spiritual task, and I am simply abiding Jesus' invitation as I see this circle into being.
If you're ready to join the circle, please set up a call with me to finalize registration.
I'll shoot you an invoice through Venmo or Paypal and you'll be added to our Mighty Network, where we host our community and gather each Sunday. Additionally, I will collect your physical address and pack up your welcome package for delivery!
So excited to grow together!